Yr3 Home Curriculum Learning
Important - Read everyday, as much as you can! Get stuck into a good book.
Purple Mash NumBots TTrock Stars RM Easimaths ( use @kenyngton )
Home learning Information for The Easter Holidays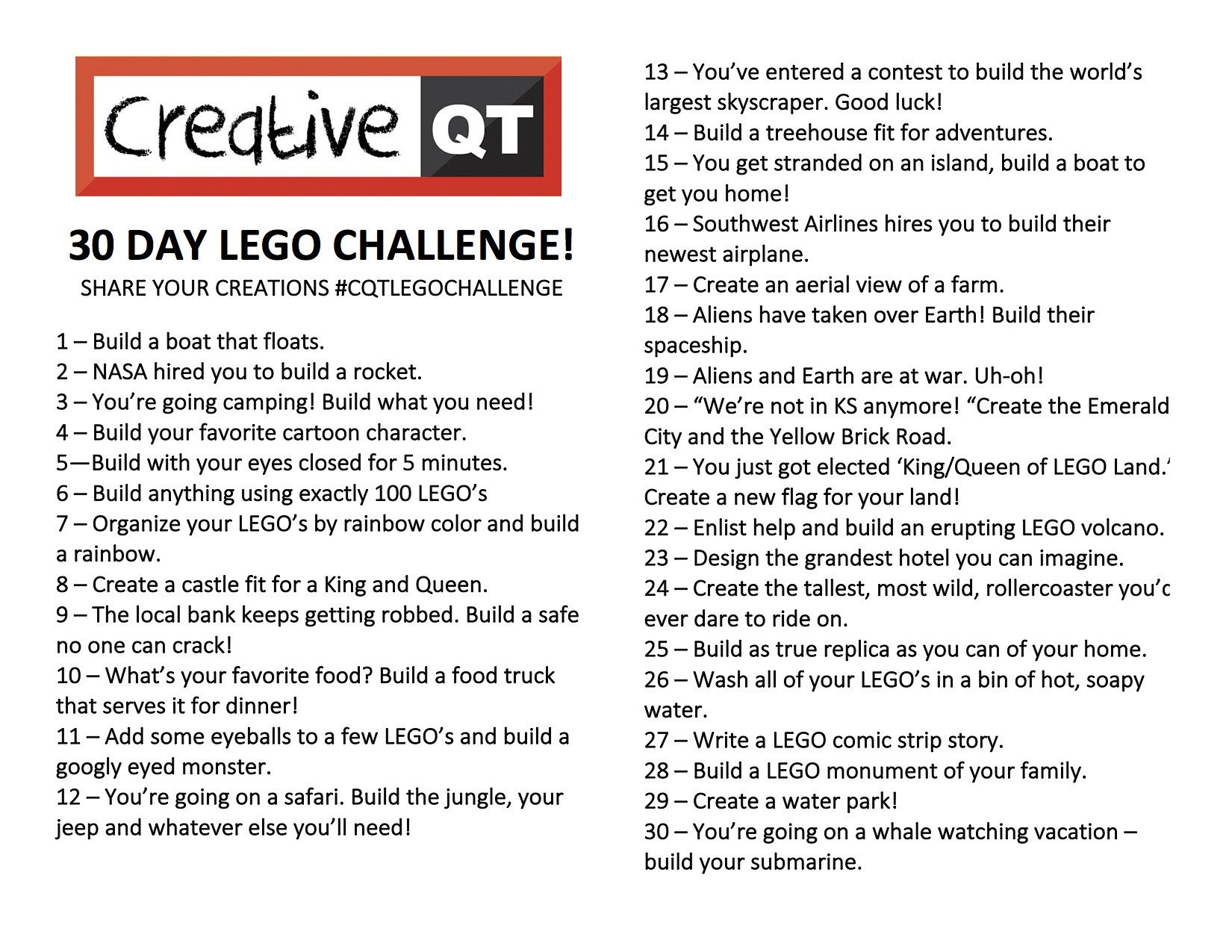 Reading
A great website with book lists, on line reading books, phonic games, language games, listening and action games.
Science - Forces
Click here for: Science - Rocks and Fossils
Click here for History Shang Dynasty
Computing -Typing game
French
Click here for Geography - Volcanoes