Yr 1 Home Curriculum Learning
Important - Read everyday, as much as you can! Get stuck into a good book.
Purple Mash NumBots RM Easimaths ( use @kenyngton )
Home learning Information for The Easter Holidays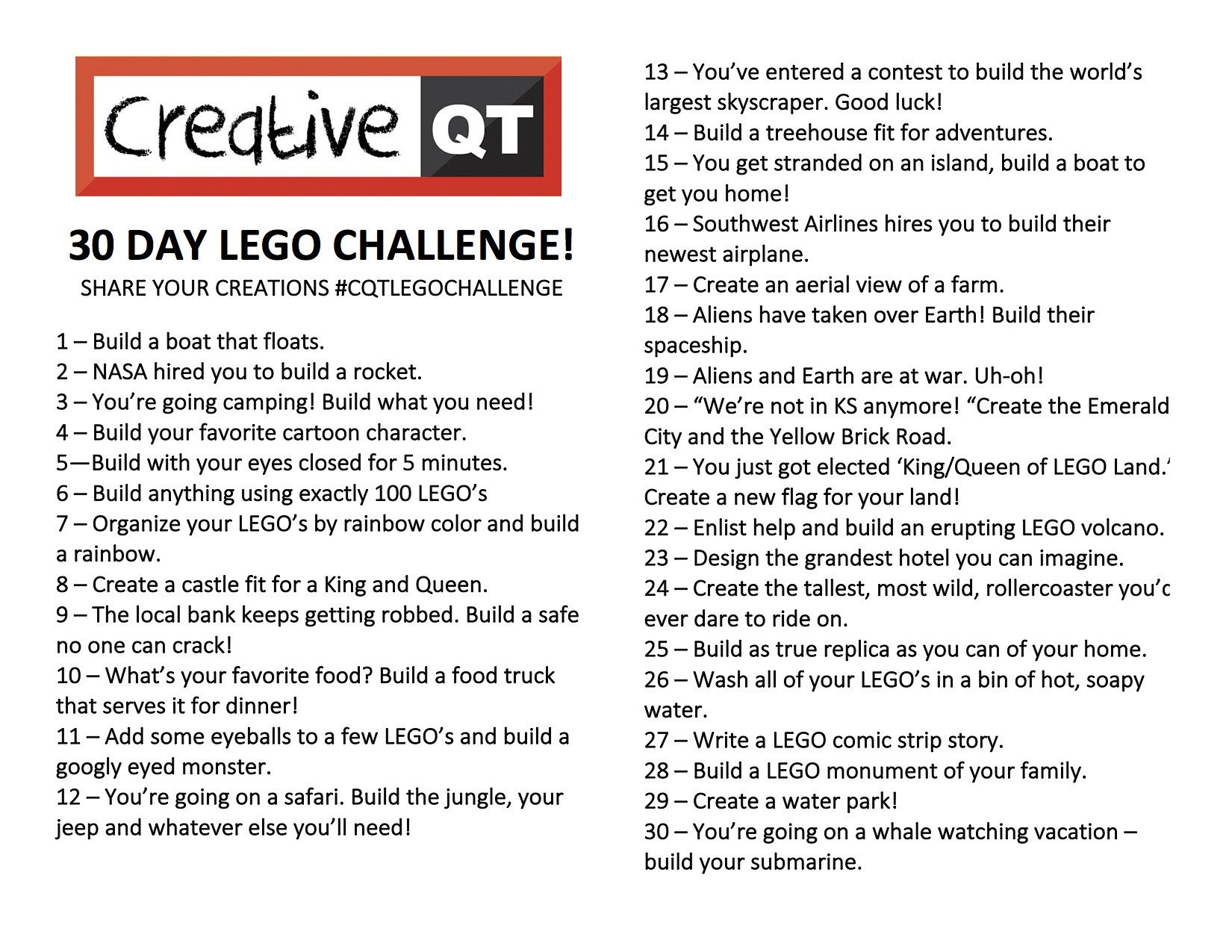 'Eggs-ellent' Online Learning – click the red links
Purple Mash
many games and activities
Numbots
Charanga Music
(set up your free account)
RM EasiMaths PhonicsPlay AudiBooks free to listen to Ebooks oxford owl
Maths Splat Square - An interactive hundred square for exploring number patterns. The children love the splat sound!
Number blocks - watch episodes and play games - Great Learning Website
Literacy / Phonics
New Free Phonics Play for a year Username: march20 Password: home
Yr1 Science - Plants
Yr1 History - Florence Nightingale
Yr1 History - Mary Seacole