Yr 3 Home Curriculum Learning
Keep on Reading!
Purple Mash NumBots TTrock Stars RM Easimaths ( use @kenyngton )

As a child it is very important that you are safe and happy. If you feel worried or unhappy about anything we are always here to listen, even during these different times. You can now email Mrs Lacey at Kenyngton Manor school at help@kms.thpt.org.uk with any concerns you may have.
If you want to talk to someone, remember you can phone childline at any time on 0800 111111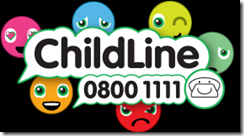 Feel safe, Keep safe, Stay safe
Reading
A great website with book lists, on line reading books, phonic games, language games, listening and action games.
Science - Forces
Click here for: Science - Rocks and Fossils
Click here for History Shang Dynasty
Computing -Typing game
French
Click here for Geography - Volcanoes