Yr 6 Home Curriculum Learning
Important - Read everyday, as much as you can. Get stuck into a good book.
Purple Mash NumBots TTrock Stars RM Easimaths ( use @kenyngton )
As a child it is very important that you are safe and happy. If you feel worried or unhappy about anything we are always here to listen, even during these different times. You can now email Mrs Lacey at Kenyngton Manor school at help@kms.thpt.org.uk with any concerns you may have.
If you want to talk to someone, remember you can phone childline at any time on 0800 111111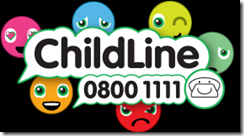 Feel safe, Keep safe, Stay safe
English - The Literacy Shed
Ideas to write your own adventure
Maths
Science
Evolution and Inheritance